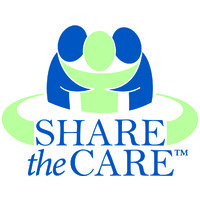 We exist to promote physical, emotional, and spiritual health within our Parish community.
We meet the first Tuesday of the Month at 3:30 pm in the Church meeting room.

For those in need, our ministry will bring you to a doctor's appointment, to the Pharmacy, etc. We are looking for members who have a working email and a vehicle. This is not a must; but it is certainly a plus.

This Ministry not only gives to the parish community; but each member receives back as much. Thank you so much in advance, for considering this wonderful ministry.