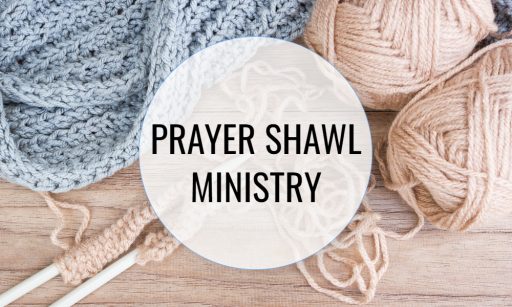 Coordinator: Linda Boris 909-9838
The Prayer Shawl Ministry meets the last Thursday of each month from 11:00 am until 12 Noon. The meeting is held in the Parish Meeting Room.
Whether you crochet or knit you are welcome to come and join us. We create handmade shawls for those in need. Your handiwork will be a gift of comfort, hope and peace for someone who is ill, lonely or mourning the loss of a loved one.