Below is a link to help support the people of Ukraine sent by the Diocese.
https://support.crs.org/donate/donate-ukraine?ms=agicrs0222ukr00fea00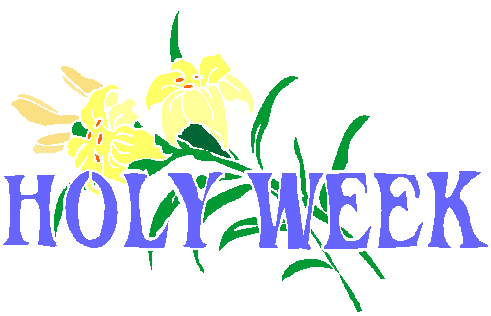 Holy Thursday and Good Friday Liturgies will be livestreamed
Holy Thursday, April 14, 2022 ~ Mass of the Lord's Supper ~ 7:30 pm Adoration until 11:00 pm
Good Friday, April 15, 2022~ Celebration of the Lord's Passion ~ 3:00 pm
Easter Vigil, Saturday, April 16, 2022 ~ 7:30 pm
Easter Sunday, April 17, 2022 ~ 8:00 am and 10:45 am
10:45 mass on Sunday, will be livestreamed
We continue to live-stream the 10:45 am Mass on Sunday

---
---
St. Vincent de Paul Food Pantry

Our Food Pantry continues to be open on Thursdays.
9 - 11 am and 2-4 pm
---
---
Welcome to Saint Vincent de Paul Parish, Mays Landing, New Jersey, located in the Diocese of Camden, under the leadership of the Most Reverend Dennis J. Sullivan. The Parish Office is located at 5021 Harding Highway, Mays Landing. Summer Office Hours Monday thru Thursday 8:30am until 4:00 pm Friday the Parish Office is closed during the summer.
PARISH OFFICE
Office Phone ~609-625-2124 - Office Fax ~ 609-625-8718
Office Hours ~ Monday thru Thursday 8:30 am to 4:00 pm ~ Friday 8:30 am to 3:00 pm.

During the summer the parish office is closed on Fridays.

Parish Staff
Pastor ~ Rev. Edward F. Heintzelman

Stephanie Wright
Kathy Mattson

Religious Education Coordinator ~ Kathy Mattson - Parish Office 625-2124